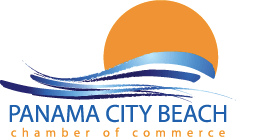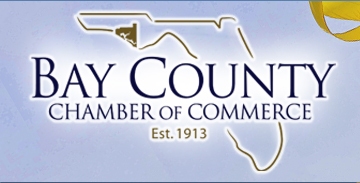 Mid-South Lumber Co. of NW FL Inc. is locally owned and operated and has been serving Panama City and surrounding areas for over 30 years.  Our mission has remained the same;  To build long-lasting relationships with our customers by providing quality products, competitive pricing and superior customer service that has been unmatched in our market.  Each location is staffed by qualified professionals who have the knowledge and experience to assist you in your next construction or home improvement project.  We offer free estimates, a local door shop, in house credit and delivery.  Whether your project is large or small, we'll handle it all!  Give us a call for your next building project!  

Mid-South Lumber Co. is excited to announce our new Feed Store in Youngstown, Florida!  You will find that this location is quite different than our traditional Panama City lumber yard.  From Plumbing and Electrical Supplies to Tools, Hardware, Lawn & Garden items, Live Poultry & Rabbits, Livestock Feed and Hay, the convenience and diversity of our Youngstown store has received overwhelming positive response from our customers.  Stop by our newest location...we're sure to have just what you need!



Any information collected through this website is used solely for the purpose of Mid-South Lumber Co. and not sold or given to any other entity.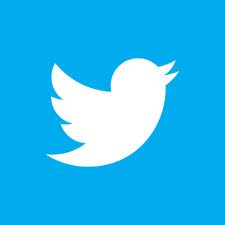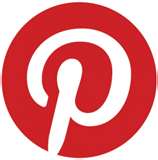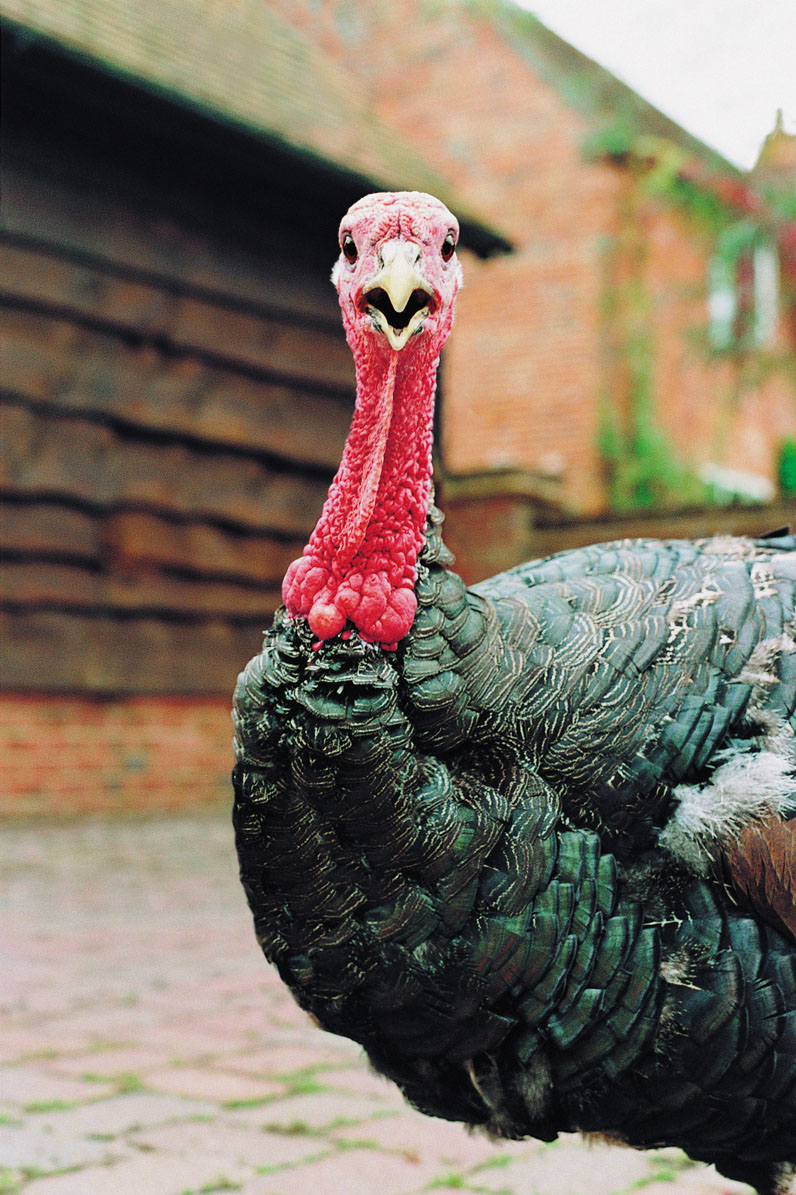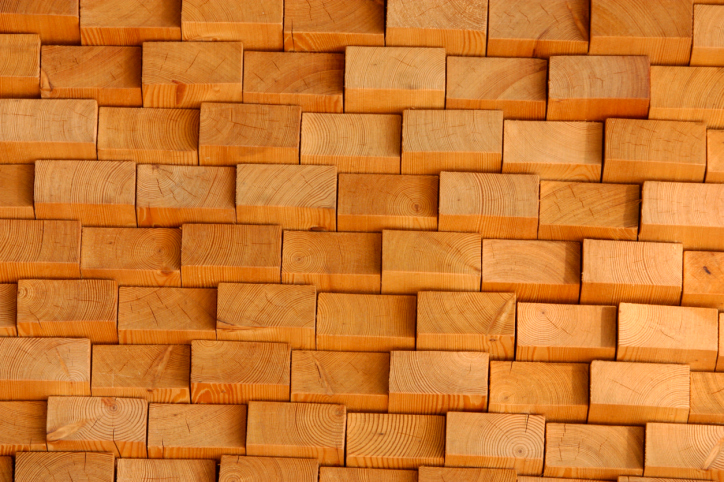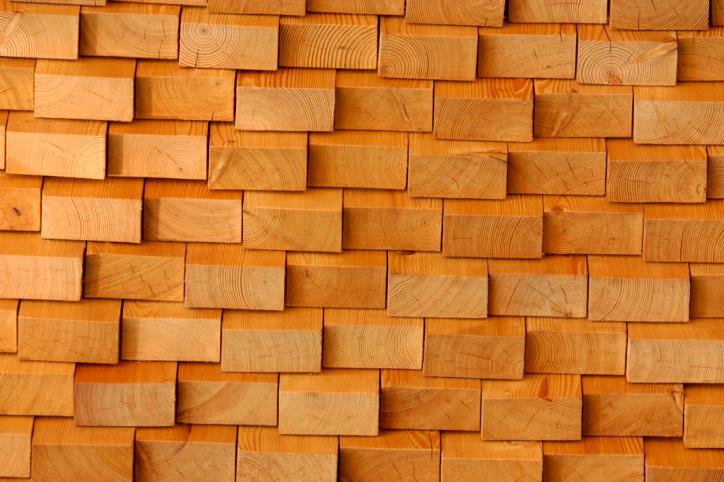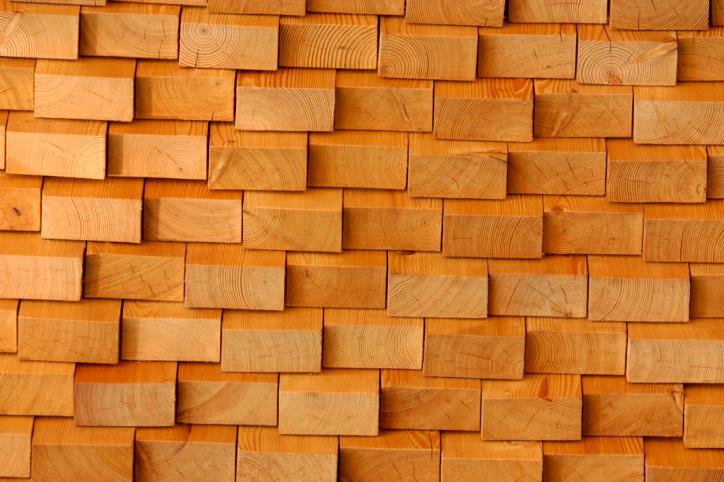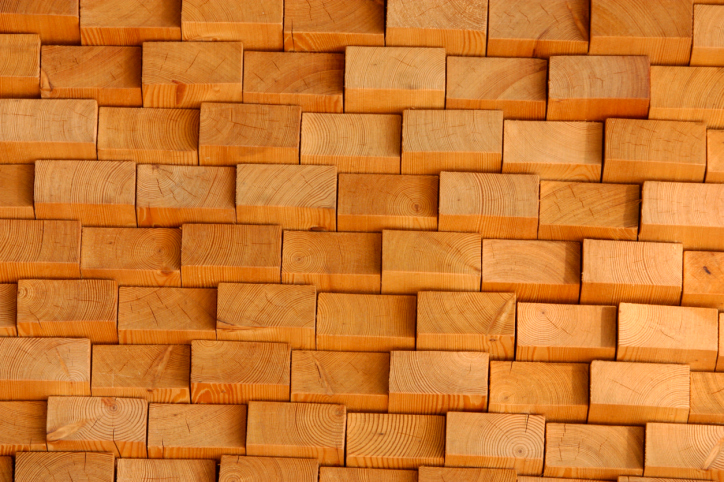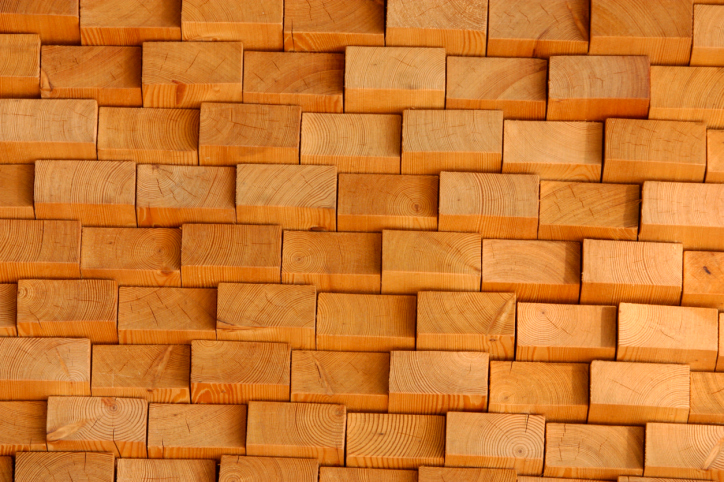 717 W. 11th Street

Panama City, FL 32401

850-769-2246

Monday - Friday 7:00AM - 5:00PM

Saturday:  Closed

Sunday:  Closed

12904 Hwy 231

Youngstown, FL 32466

850-722-5335

Monday - Friday 8:00AM - 6:00PM

Saturday:  8:00AM - 3:00PM

Sunday:  Closed


Click Image Above for a Vendor Application

Click HERE to join the "Chick Days" Facebook Event Page